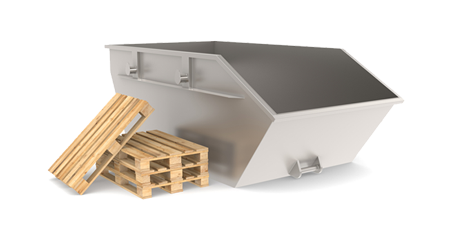 Hiring a skip bin is easy. Our simple 4 Step Skip Bin Booking System has been designed to provide you with an accurate, free quote for the different sizes of bins available and for the type of waste you are looking to dispose of.
Using The Skip Bin Booking System

After entering your postcode in the box provided, click on the correct suburb from the dropdown box that appears. Once you have done this, you will then need to enter the type of waste you are wanting to put into the skip bin. Simply click on the downward arrow, select and click on the applicable waste type then press the Go button and you will be provided with a list of available bin types and relevant pricing. It is that easy!
Once you have chosen the most suitable bin, simply click on the Book Now button, read the short list of Terms and Conditions and confirm your personal and payment details. You will then be provided with a reference number and we will deliver the bin to you on the date required – It is that easy.
If for any reason you require more information, or would like to talk to someone, please feel free to contact one of our friendly team on 1300 646 946 in regular business hours and they will be happy to help you complete the process. We love talking to our customers so please give us a call. Please be assured that if there are any issues with your booking, one of the friendly Bin It Now team will be in contact to discuss the solution.
Helpful Hints When Booking A Skip Bin
Given that Road Transport Regulations prevent us from removing bins where loads exceed the height of the bin, we always suggest choosing a larger bin than you think you may need . This also eliminates the added cost of having another bin delivered at a later date.
All pricing provided includes delivery, 7 day hire and pick up of the bin. If you require the bin for longer than 7 days, simply call the office and they can discuss the additional cost alternatives.
When confirming your details the "Additional Requirements" section is the perfect place to note exactly where you would like the bin placed, a preferred time to receive the bin or any other details you would like to list, so that we can ensure we exceed your expectations.
Still unsure, click the below for an even more comprehensive understanding of the process: